The cargo terminal "ZIA CARGO" works around the clock, providing a full range of services for processing all categories of goods, including: large and heavyweight, valuable, perishable, dangerous, express cargo and live animals. The range of services includes: ground handling and storage of ordinary and special cargoes in the warehouse, provision of transfer of cargo through Zhukovsky airport, provision of fast receipt and delivery of goods, information support of clients.
The terminal is equipped with: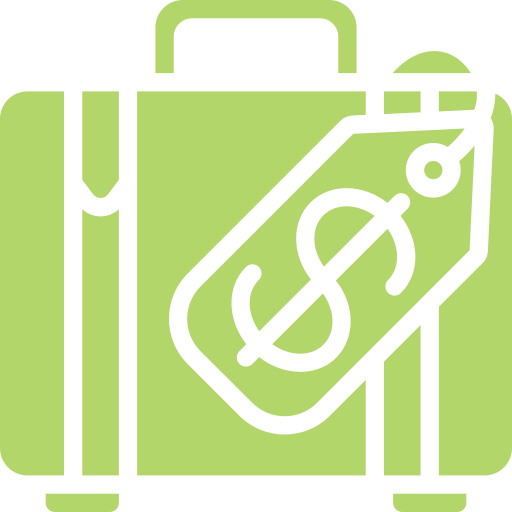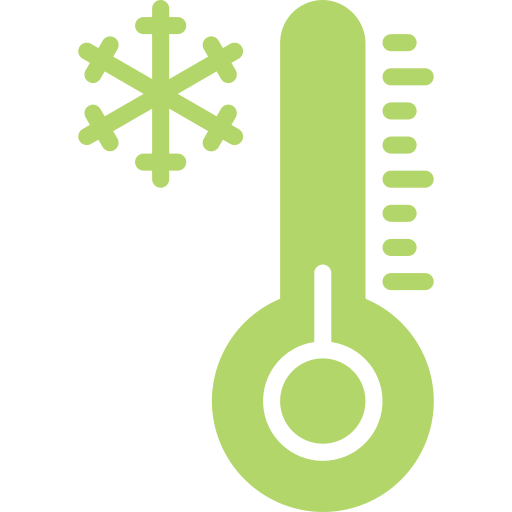 Refrigeration chambers for thermosensitive goods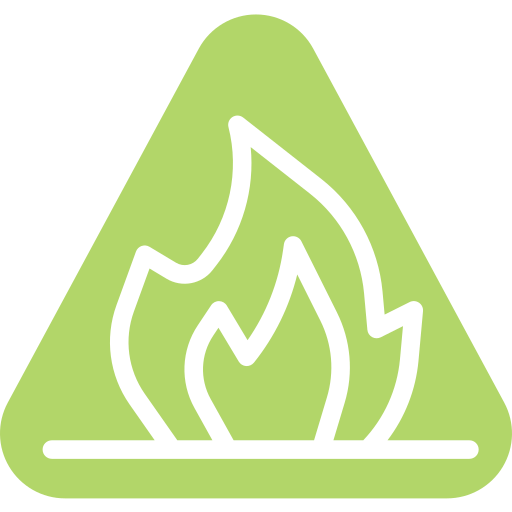 Warehouse for storage of dangerous goods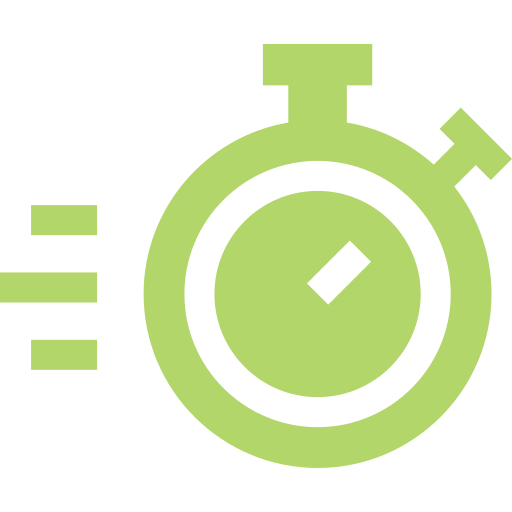 Processing zones for express cargo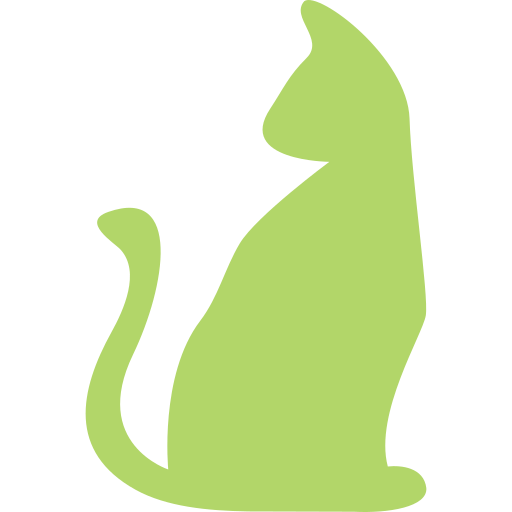 A special zone for living animals
In the office area of the terminal there are branches of state structures: customs, border, veterinary and phytosanitary supervision, rospotrebnadzor; Representations of broker companies, airline offices and cargo agents.